Parents & Carers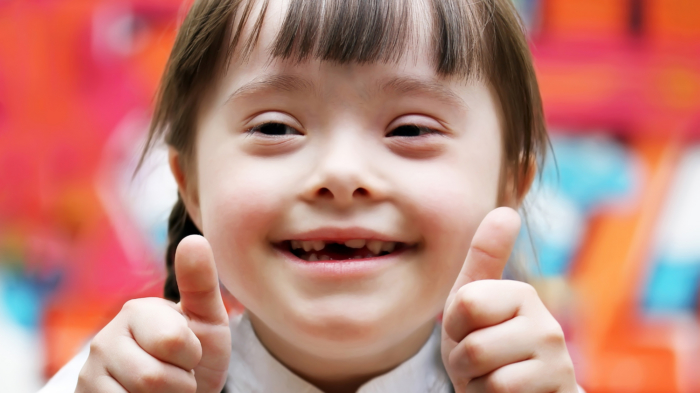 At times, meeting the needs of children with special educational needs can feel overwhelming and it's sometimes hard to know which way to turn to find useful support, particularly if the child's needs are complex.
At Sunningdale School we recognise the contribution that parents make to children's education. By drawing on the experience of ourselves and our partners in working with children with multiple and profound learning needs, we have developed a range of programmes and activities which we hope will help parents and carers create rewarding educational experiences for their children.
See all events
Play Schemes
Sunningdale runs its own Saturday play scheme which also runs during the some of the school holidays. If you are interested in your child attending the play scheme or have queries regarding the specific dates please contact info@senhub.org.uk
Stay up to date

Don't miss out! Stay in touch by registering for our newsletters with the latest information about upcoming events and activities.