Parents & Carers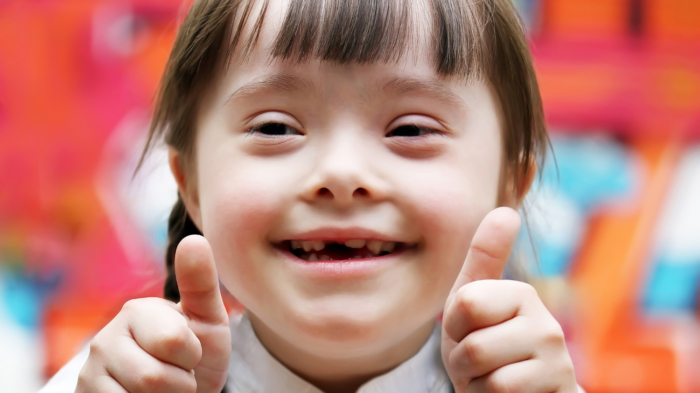 At times, meeting the needs of children with special educational needs can feel overwhelming and it's sometimes hard to know which way to turn to find useful support, particularly if the child's needs are complex.
At Sunningdale School we recognise the contribution that parents make to children's education. By drawing on the experience of ourselves and our partners in working with children with multiple and profound learning needs, we have developed a range of programmes and activities which we hope will help parents and carers create rewarding educational experiences for their children.
We offer parents:
A menu of programmes for parents of children that have been diagnosed with specific learning disabilities
Programmes for parents of children that do not have a formal diagnoses of a learning disability who would like support in addressing developmental issues such as not sleeping, inappropriate behaviour, toileting, pre-reading, fine motor skills.
See all events
Considering SEND Teaching?
Are you a parent thinking about getting into SEND teaching?
Teaching in a Special Needs School is more than just a career – it's a vocation that leaves a tremendous legacy. If you're looking for a job that's completely out of the ordinary, and you're not afraid of a challenge, and you want to help shape the lives of children in need, this could be the profession for you. If you're thinking about becoming a teacher, there is a lot of useful information on the Department for Education website Get into Teaching.
For more information about Sunningdale School's unique Initial Teacher Training (ITT) course, click here. 
Stay up to date
Sign up to our mailing list to stay up to date on all our news and events!