10nov3:30 PM5:30 PMEvent OverDyslexia Awareness for Professionals3:30 PM - 5:30 PM Zoom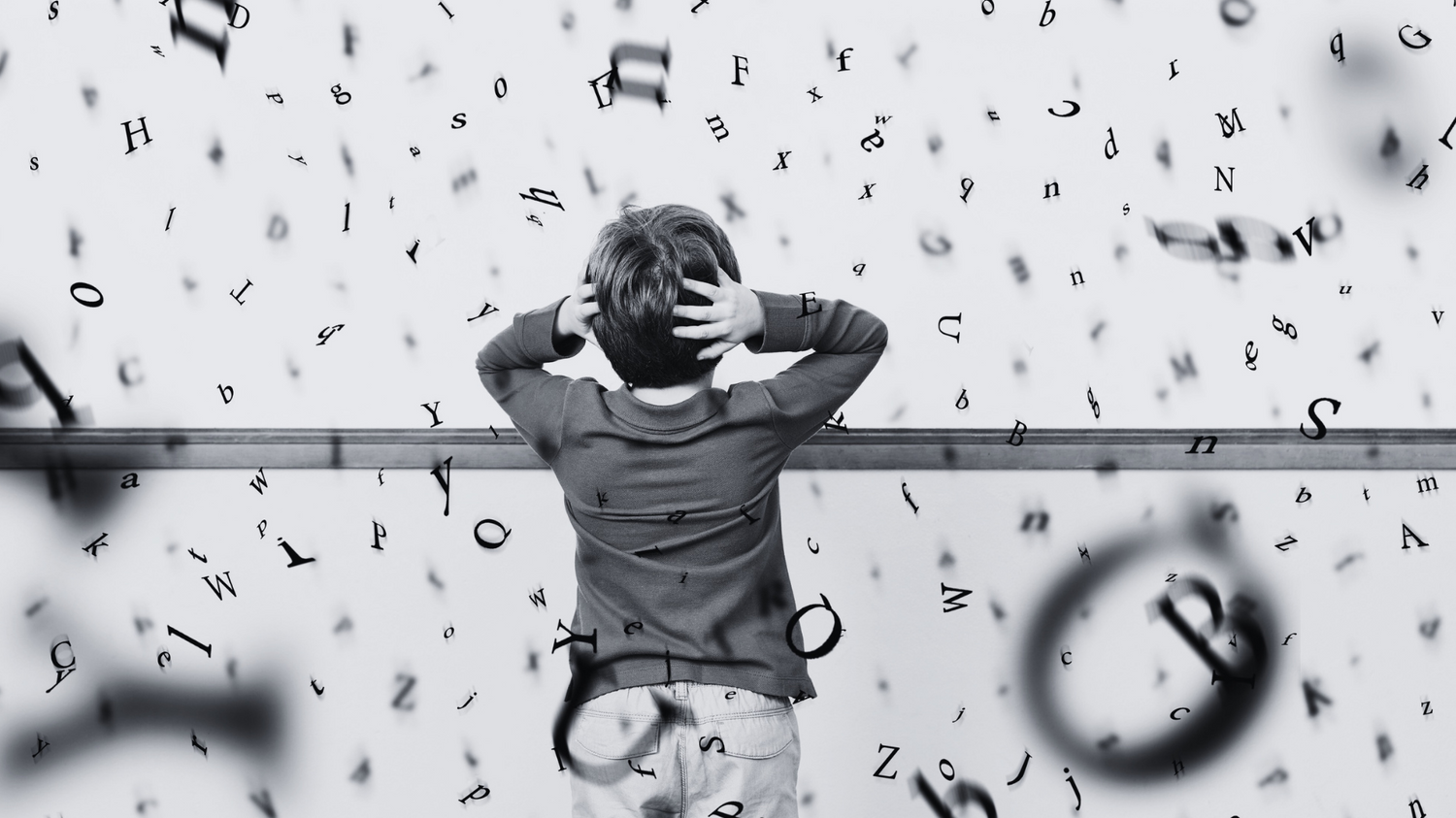 Event Details

This informative 2 hour course has been designed for teachers and other educational practitioners who have a basic understanding of dyslexia and want to further develop their knowledge. During the session you will further develop your understanding and knowledge of dyslexia and gain insights on how to implement reassuringly uncomplicated strategies to enable your students to enjoy learning, gain new skill and succeed in class.

By the end of this workshop you will have:
More knowledge and understanding about dyslexia.
Develop an understanding of the key interventions and strategies available.
Worked through a selection of case studies to further develop your understanding of how to implement these strategies in class.
The strategies are not diagnostic tools, and you will not be able to gain a diagnosis from this session.
Workshop leader Karen Ferguson is the Founder and Principal Trainer for Linrow Education. Karen started teaching science at a mainstream secondary school in 2000. She then moved into the SEND environment working with children and parents to help them overcome their disabilities and give them the skills to achieve their full potential. Karen was appointed as a Specialist Leader in Education for Autism and this allowed her to disseminate good practice and deliver SEND training. She offers various condition specific training, including ASC, ADHD and Dyslexia.
Karen has continued her personal professional development over the years: she has a Masters Degree in Education and Level 2 Dyslexia, ADHD, Autism and PDA qualifications. She is currently working towards her Doctorate in Education.
Karen believes that a better understanding of SEND and complex needs can be achieved through information sharing and is committed to ensuring that quality education is available to all.
This session will take place via the Zoom virtual  platform, you will be sent access codes / links prior to the virtual sessions.
This course costs £50 you will receive an invoice following confirmation of your place on the programme.
Time

wednesday, november 10, 2021 - wednesday, november 10, 2021
RSVP Now
RSVPing is closed at this time.
Can not make it to this event?Change my RSVP