30nov3:30 PM5:30 PMDyspraxia awareness for parents30 Spots remaining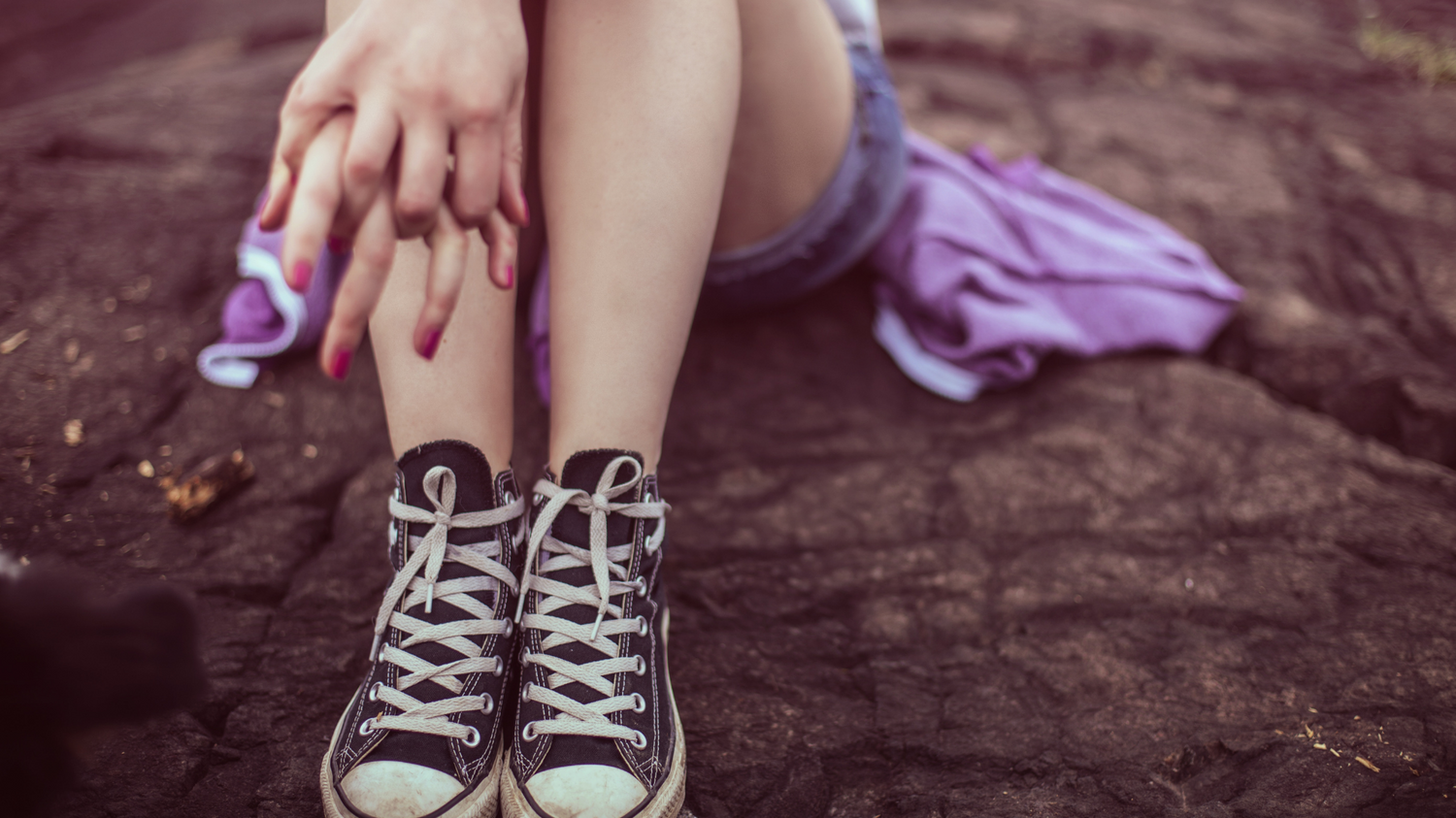 Event Details

This informative 2-hour course has been designed for parents and carers who want to develop their knowledge and understanding of dyspraxia.

During the session we will look at the difficulties a child with dyspraxia may face. You will be introduced to a range of uncomplicated strategies designed to be introduced at home to help you help your child to enjoy learning, develop new skills and succeed.

By the end of this session, you will have:

• Knowledge and understanding about dyspraxia.
• An understanding of a range of the tools and techniques available to parents wanting to support their child at home.

The strategies are not diagnostic tools, and you will not be able to gain a diagnosis from this session.

This session will take place via the Zoom virtual  platform, parents will be sent access codes/ links prior to the virtual sessions.

This course costs £40 for parents you will receive an invoice following confirmation of your place on the programme.
RSVP Now
Make sure to RSVP to this amazing event!
Please let us know if you can make it to the event.
Can not make it to this event?Change my RSVP