05sep9:00 AMEarly Career Professional Development Programme for SEND Teachers9:00 AM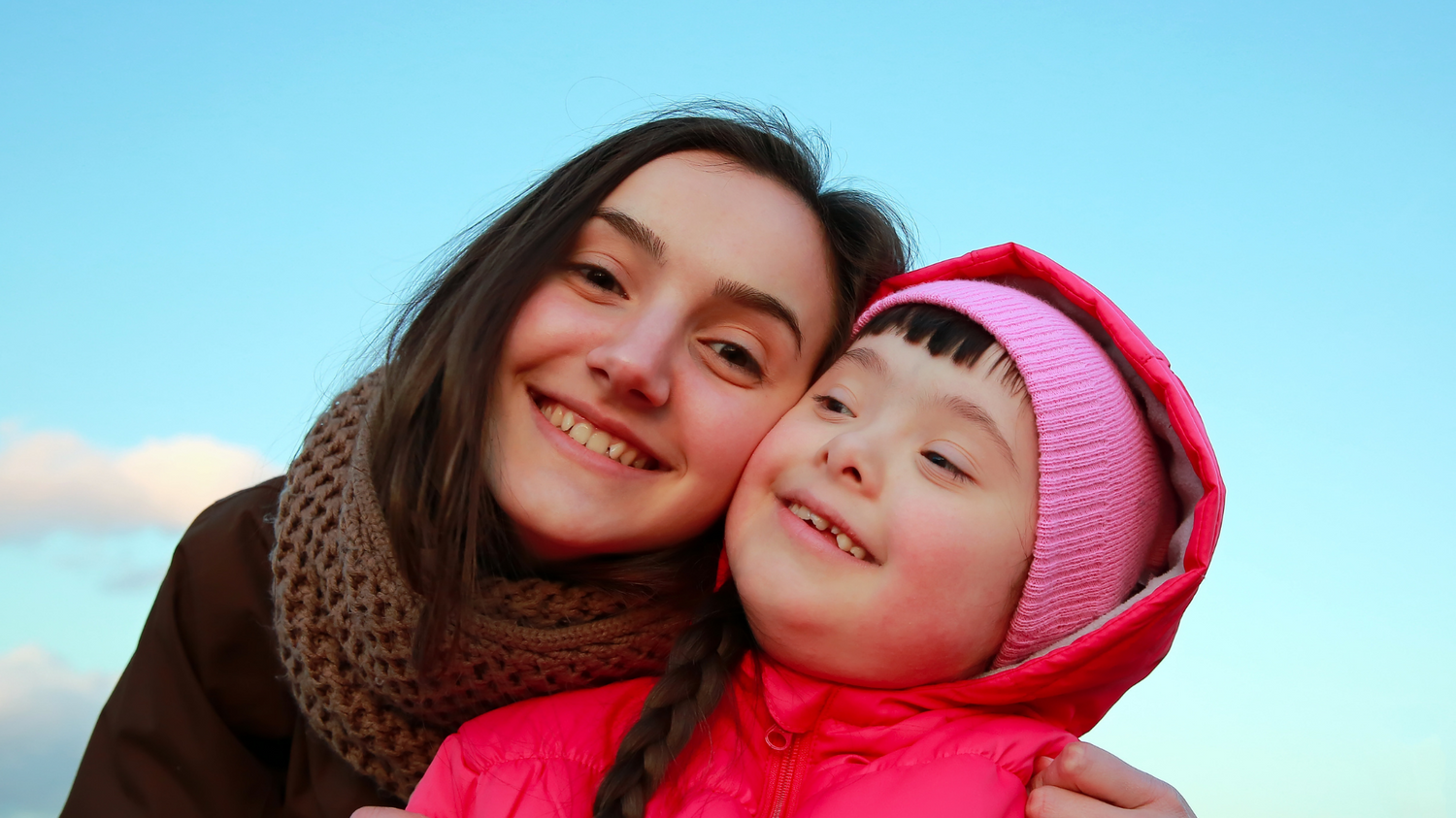 Event Details

Thank you to everyone who has engaged with us this year and we welcome new schools to work with us in the next academic year. Sunningdale School SENhub have partnered Northern Lights Teaching School Hub to ensure that the face to face delivery of the structured Early Career Professional Development Programme is specifically designed for a cohort of Early Career Teachers (ECTs) working in SEND schools and alternative provisions.

As an introduction to Northern Lights Teaching School Hub and their ECF delivery, they have partnered with Education Development Trust to deliver the DfE Provider-led route which is fully funded for all schools.

For more information on the ECF, the official DfE documents, resources and guidance can all be found on its website here. These include the Early Career Framework itself, an overview of the reforms around the Early Career Framework and, crucially, details of changes to statutory induction.

Sunningdale School's SENhub adopted the DfE Provider-led route from September 2021 but we were concerned that, however desirable this choice, the generic nature of the provision might impact on our own and our partner schools' ability to ensure that the training needs of ECTs wanting to work in SEND schools were met. To mitigate this possibility, we approached Northern Lights Teaching School Hub and EDT (DfE approved providers) proposing that we work with them to deliver face to face sessions from the national programme with a SEND focus. This proposal was met with enthusiasm and we have had a very successful year doing so in year 1 of delivery.

We are now keen to encourage our partner schools to select the Northern Lights Hub as their delivery partner to try to ensure that, collectively, we can recruit a large enough cohort of SEND ECTs to enable us all to benefit a second cohort of ECT1s.

Northern Lights Teaching School Hub are also an Appropriate Body for the region and therefore you are able to use one organisation for both the ECF training programme and Appropriate Body , regulatory services.

Register here to select The Northern Lights Hub as your delivery partner.  

Register with the DfE through their 'manage early career online portal.  

Fill in this online FORM for Northern Lights TSH.  

If you have any questions at all or to find out more about the programme outline, please contact NLTSH by emailing tshinfo@nllt.co.uk or calling 0191 9336771 .
Organizer
Northern Lights Teaching School Hub in conjunction with SENhub
Time

monday, september 5, 2022