17feb9:30 AM3:30 PMEvent OverCancelledSongs, Signs & Symbols: Encourage Communication and InteractionUsing songs with signs/symbols/props to encourage communication and interaction9:30 AM - 3:30 PM SENhub Sunningdale School Sunderland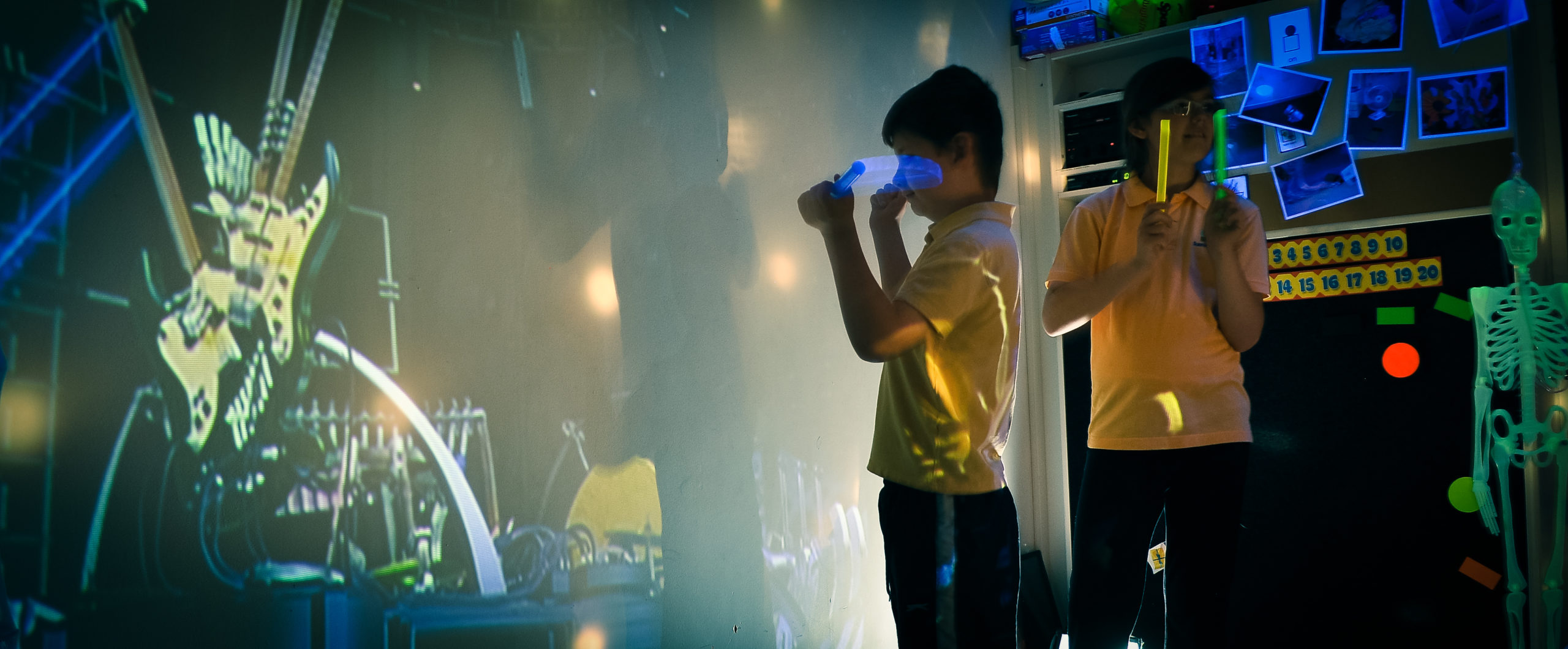 Event Details

This hands-on practical workshop is designed for Teachers/TA's/support workers in both special education and within mainstream schools KS1 or nurseries.

Song is a powerful means through which to engage some of our most hard to reach children. The strategies introduced in this workshop are designed to support practitioners with limited musical experience to confidently use signs, symbols and props to create new pathways for communication and interaction.

If you have a prop you'd like in a song,

Don't be shy, just bring it along!

Or if you've used one that went well,

Bring it along – for sing and tell!

The activities introduced can be used with individuals or small groups and are of particular value to those working with children/young people who are non-verbal or have limited language, are on the autistic spectrum, and/or have difficulties in interaction and communication.

Workshop leader Clare Hunt will introduce a variety of songs and explore different ways of making them more interactive and engaging. You will also work in small breakout groups to generate ideas on how the methods introduced might be built upon and developed with particular children or settings in mind.

Clare has been a music teacher and music therapist at Sunningdale School for ten years. She has also worked in many other settings and has trained teachers/TAs and music practitioners across the country in the use of music with children and young people with additional needs. She was also the writer of the Sing Up resource, Crackers Maracas.

This full day training session costs £140 and includes lunch. Places are limited to ensure that participants can make the very most of this so please book early to avoid disappointment.
Time

thursday, february 17, 2022 - thursday, february 17, 2022
Location

SENhub Sunningdale School Sunderland
RSVP Now
RSVPing is closed at this time.
Can not make it to this event?Change my RSVP