28may9:30 PM11:30 PMEvent OverCancelledSupporting the Struggling Writer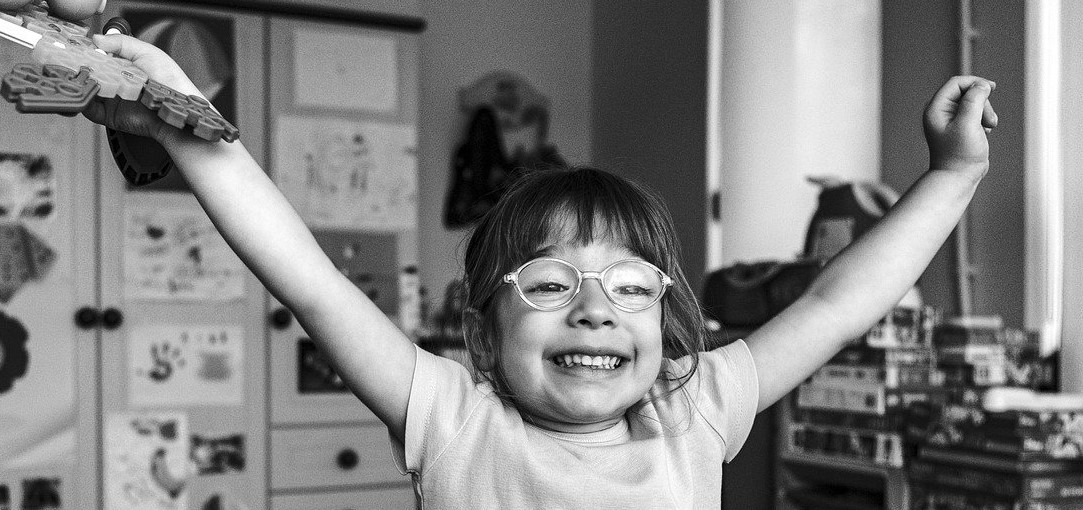 Event Details

This course is designed to support educational practitioners working with pupils who struggle with writing and have been assessed as working within the Range 4 /PIVAT Scales or at Key Stage One.

We will explore the issues that can make it difficult for some children to write, such as physical or perception difficulties, consider the developmental stages that prepare children for writing and introduce tried and tested approaches to overcoming barriers appropriate to children's stages of development.

There will be lots of practical ideas about how to make learning new skills motivating and fun!

This workshop will be of particular relevance to those working in SEND pupils in mainstream schools as it will ensure that provision meets the SEND Code of Practice and help you identify children's needs for their individual Education, Health and Care (EHC) plans.

The course is brought to you by Teresa Allen of the Language and Learning Partnership (LLP) which provides support across Sunderland to pupils with language and learning difficulties. It is designed to improve pupils' future academic standards and achievements by helping children find the joy of learning through different teaching styles.

Teresa has huge experience of working with SEN pupils. Her main interests are sensory skills, behaviour regulation and pre-writing development.

This course costs £20 for parents and £60 for practitioners – you will receive an invoice following confirmation of your place on the programme.

If we find that Covid 19 restrictions are still in place we will contact you to postpone this training well in advance of the scheduled date.
RSVP Now
RSVPing is closed at this time.
Can not make it to this event?Change my RSVP