04may(may 4)3:30 PM11(may 11)4:45 PMEvent OverTraining in Eating, Drinking and Swallowing Difficulties in Children3:30 PM - 4:45 PM (11)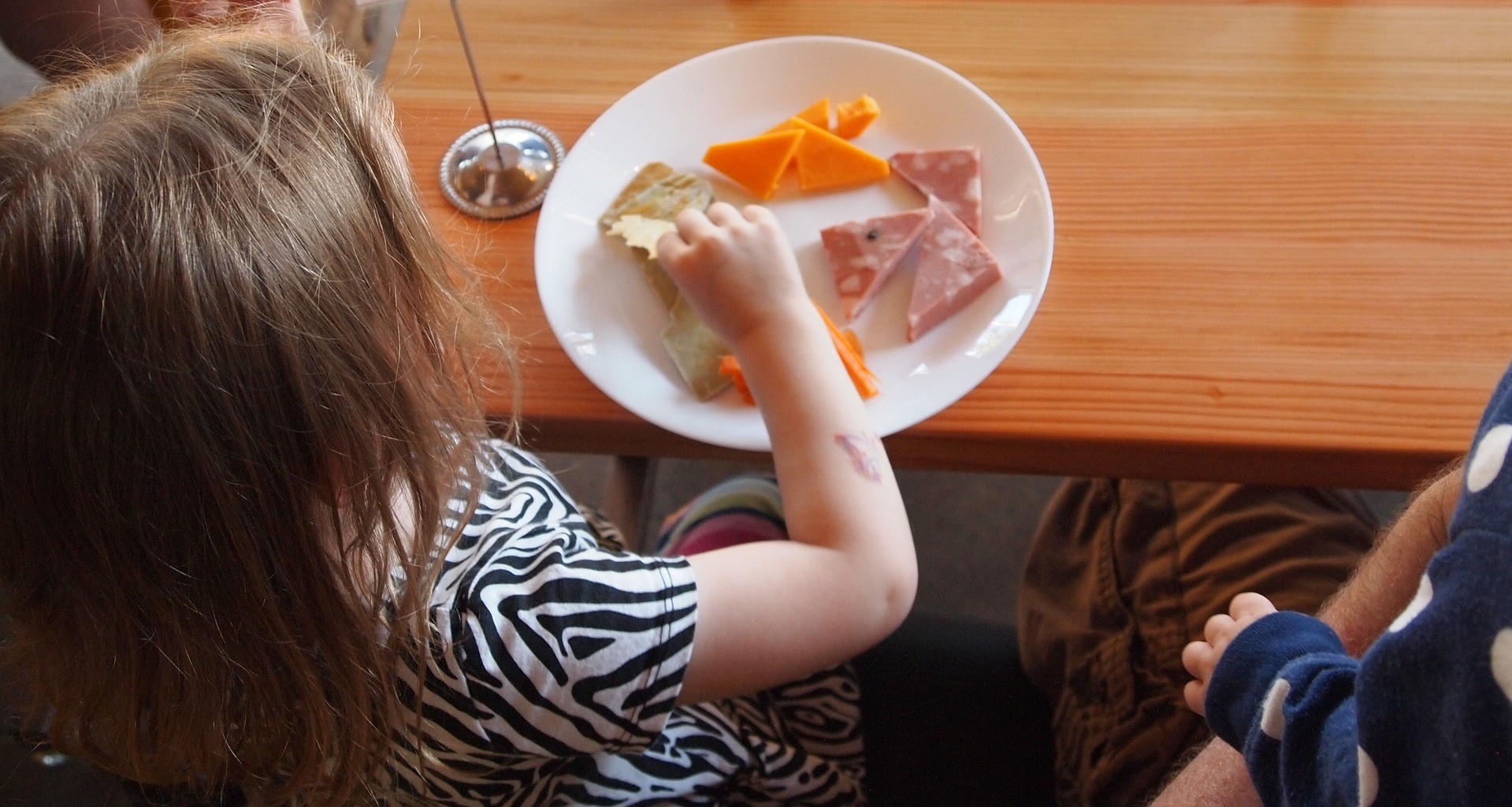 Event Details

Sunningdale School SENhub Training Centre is hosting training courses based on the Inter Professional Dysphagia Framework.

This course is designed for health, education and care practitioners who work with children with eating, drinking and swallowing problems. It will also be of particular benefit to teachers and teaching assistants required to implement Education, Health, Care plans (EHC).

Lunchtime assistants, social care staff, GP's, nurses, school transport staff and volunteers working with children with additional needs will also benefit from participating in this training.

The course will run over two sessions and will be delivered on Wed 4th & 11th May 2022 between 3.30pm until 5.00pm

Over the course of the training, programme tutors Ami Nicholson and Jayne Oliver will provide:

· A basic understanding of the eating, drinking and swallowing process
· Insights into the development of eating and drinking skills
· Knowledge of the signs, symptoms and associated health risks of eating, drinking or swallowing difficulties in children
· An understanding of Eating and Drinking plans/advice, how you can contribute to them and how they should be used

Ami and Jayne are both highly experienced Speech and Language Therapists specialising in working with children who have eating, drinking and swallowing difficulties. They are employed by Sunderland Speech and Language Therapy Department and will provide information on the people and services across the region that are involved in identifying and managing these difficulties in children.

Additionally, participants will be introduced to strategies that can be used to reduce the risks associated with these difficulties, and will have the opportunity to discuss what to do if concerned about a child's eating, drinking and/or swallowing.

This course is free to parents and practitioners in Sunderland but places are limited so please book early to avoid disappointment. There is a cost of £80 for practitioners working outside of Sunderland. You will receive an invoice following confirmation of your place on the programme.
Time

wednesday, may 4, 2022 - wednesday, may 11, 2022
RSVP Now
RSVPing is closed at this time.
Can not make it to this event?Change my RSVP